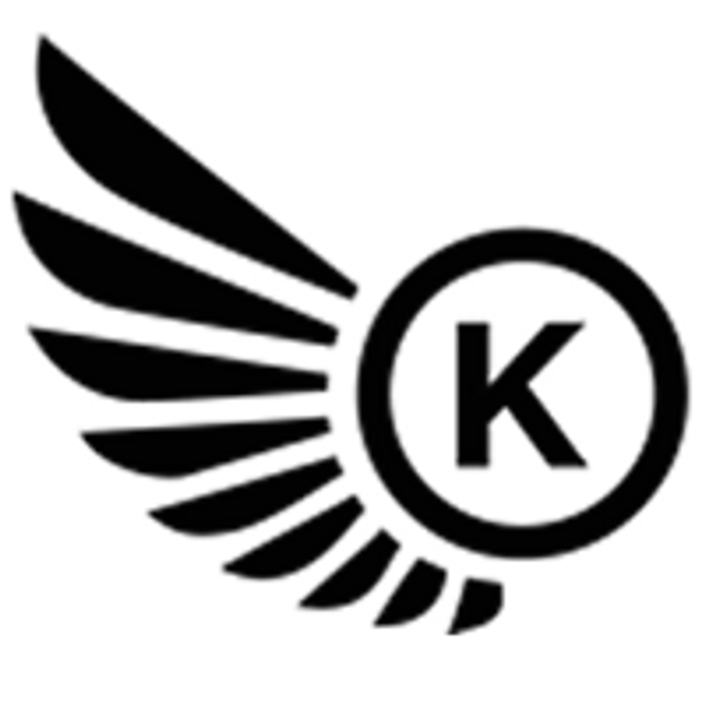 Growth Driven Marketing
Build a system that captures & converts your leads into customers on autopilot so you can create a reliable stream of recurring revenue
Enroll in Coaching Program
Are you fed up trying to acquire customers but aren't seeing the results that you desire?
There's hope! As a founder you face unique problems and must learn to operate in the face of unforeseen circumstances. Through my lessons learned advising software and ecommerce companies I have developed a framework that allows companies to implement content marketing campaigns at scale.
You need a proven framework to attract and convert leads into customers without burning through cash.
If you're tired of having to pay per click in the hopes of generating leads this coaching program is for you... and no you won't have to become a content factory.
3 Course Benefits...
Generate quality leads and stop trading dollars for clicks

Nurture your inbound leads to shorten your sales cycle

Get published in leading online publications
---
This is where I'm supposed to talk about how smart I am. But we both know that's not what you want to hear.

I'll keep this short and try to earn your trust:
I've worked at several software and ecommerce companies, one of which I help increase their monthly website traffic from 365K to over 500K

Helped founders and ecommerce company executives generate millions of unique monthly website visits, and qualified inbound leads

Written and been featured in over 75 online publications such as HubSpot, Blavity, The Muse, & Creativelive.

I received an M.S. in Internet Marketing from Full Sail University

I received a B.S. in Entrepreneurship from The University of North Carolina at Greensboro

I'm a certified HubSpot Partner that focuses on helping tech startups and ecommerce companies
More importantly, here's what others I worked with say about me….
"I've loved working with Kevin on B2B blog content. His work is always on time, well-researched, and reads wonderfully. Most importantly, he knows exactly what works for business blogs, and always delivers just what we need!"
— Patrick Whatman, Editor at Mention.com
"Kevin has a great entrepreneurial spirit about him. He is constantly looking for new tools and tricks to stay on top of ever-changing digital marketing trends. Kevin is a great asset to our team and is great to collaborate with on client projects."
— Amy Presuhn, Marketing Manager at Capterra
"When our company decided to take a more serious plunge into digital marketing, we honestly didn't know how best to approach it. Kevin introduced us to the tools of the trade, and showed us how to approach our content marketing thinking in terms of keywords, word counts, and various other SEO ranking factors. While our digital marketing program has come a long away since we've worked together, Kevin was the one who originally lit that spark for us. If you're looking for an enthusiastic, driven, and fun personality on your digital team, Kevin could very well be that match."
— Mitch Dowell, Marketing Director at Theralogix
"Kevin is an extraordinarily ambitious, hardworking and creative marketer whom I expect to be a recognized leader in the field before long. He's also a pleasure to work with. Expect big things from Kevin!."
— Kellie Boyle, Co-Founder at Boyle Public Affairs
"Kevin is very ambitious, hard-working and industrious. He is always willing to put in extra effort in order to be successful."
— Glenn Fox, Founder of SL8Z
Your Adviser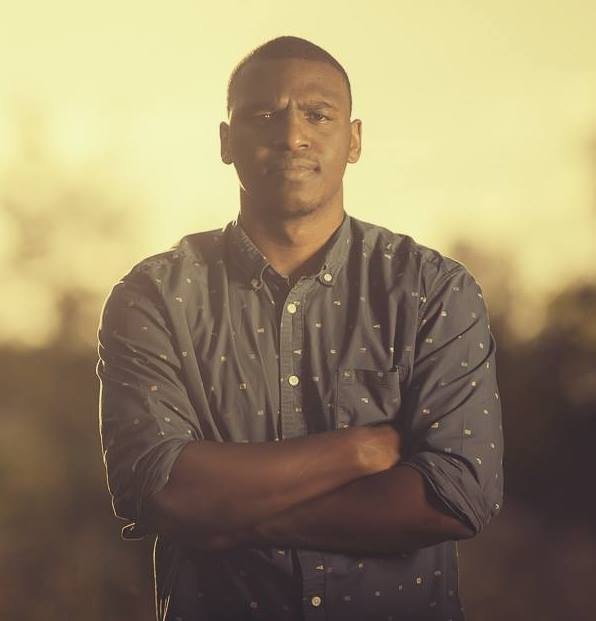 I've written for over 75 online publications including HubSpot, Black Enterprise, and many more while on a quest to share my lessons learned helping scale software and ecommerce companies.

One of which I helped increase their website traffic from 366K to over 500K within a 1 year time period.

Currently I'm helping founders implement content marketing campaigns and get featured in online publications through my Growth Driven Marketing coaching program.
Course Curriculum
Introduction to Growth Driven Marketing
Available in days
days after you enroll
Module 1: Analyzing Your Marketing Efforts
Available in days
days after you enroll
Module 2: Building Growth Marketing Funnels
Available in days
days after you enroll
Frequently Asked Questions
When does this coaching program start?
The coaching program starts the day you enroll and you'll have lifetime access. Also, you will get all future program updates.
How long do I have access to this coaching program?
The coaching program has been cut up into small, digestible and organized segments so that you can easily refer back to it when you have questions. After enrolling, you have unlimited access to this coaching program for as long as you like - across any and all devices you own. As well you will receive all updated program content and downloads for free.
How actionable is the coaching program?
Very actionable. After implementing these strategies while working fulltime at tech startups and also helping consulting clients I've taken my experience to develop this course. This course is different than the free courses HubSpot offers because it's very specific to tech startups and ecommerce companies. As well you have a growth team to help you implement your marketing strategy. Simply put... I measure your success by the amount of revenue I'm able to help you generate.
Will I be able to easily implement all the strategies and techniques you share?
This coaching program is geared to founders who can commit to implementing the tactics I share. If your investing lots of money in paid ads or an outbound sales team you will experience a mind shift once seeing the ROI from your organic traffic compounding over time.
Can I expense this at my company or write it off in my business?
No accountants were involved in the making of this advice, but many students get the training reimbursed by work or write it off as a training expense for their business.
What is your refund policy?
If you join Growth Driven Marketing, watch all lessons, participate in growth strategy sessions, complete & document the action steps, then you will be able to launch your first marketing campaigns in 30 days or your money back. This is the guarantee that's on the sales page, order form, and confirmation page.
What are the requirements to receive a refund?
You'll get your money back ONLY if you do all the work, show time/date stamped proof you did the work, ask for help so I can guide you and troubleshoot your marketing strategy. If you meet these guidelines and don't find value in this coaching program within 30 days your refund request will be honored if requested within 30 days